InstallUnion Installer
Our platform enables software developers and website owners to monetize free software downloads. During the install, our download manager shows optional offers for the user to accept. Additionally our system tracks volume data and other install metrics which is presented in the analytics panel.
For Publishers
If you have any downloadable software for Windows users, we offer our download manager to monetize it. Usually publishers and developers use this as a way to support freeware projects. The file and traffic requirements are strict, so please go through the publisher terms before registration.
FAQ
Join Now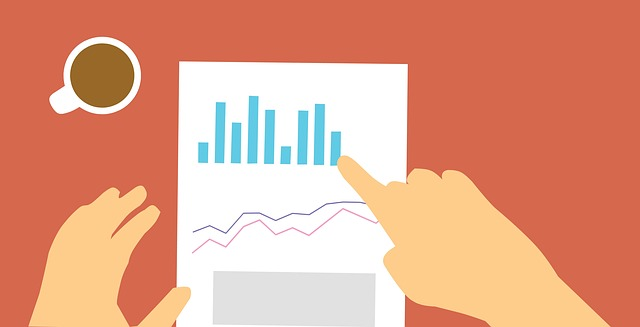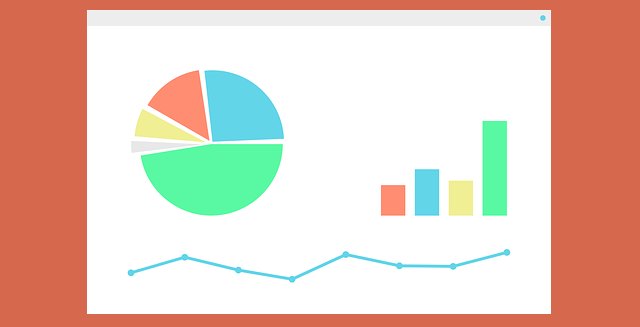 For Advertisers
Gain more exposure and users by having your software advertised as an optional offer inside our installer. We have a global reach of millions of windows users. Our Anti-Fraud system makes sure only real users go through. Only a few renowned names can work with us which restricts the amount of offers, and provides the highest quality of installs.